Tell Us About Your Vehicle
Provide details about the history and condition of your car, truck or SUV. We'll go over it together at the evaluation appointment.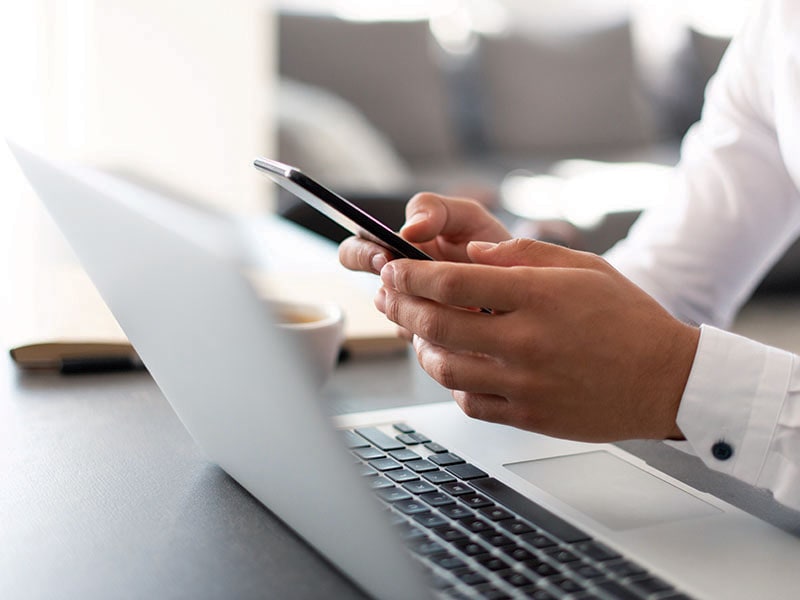 Vehicle Evaluation & Offer
Set up a time to meet with our professional vehicle evaluator. They will be utilizing local market data to provide you a competitive offer for your vehicle guaranteed for 7 days.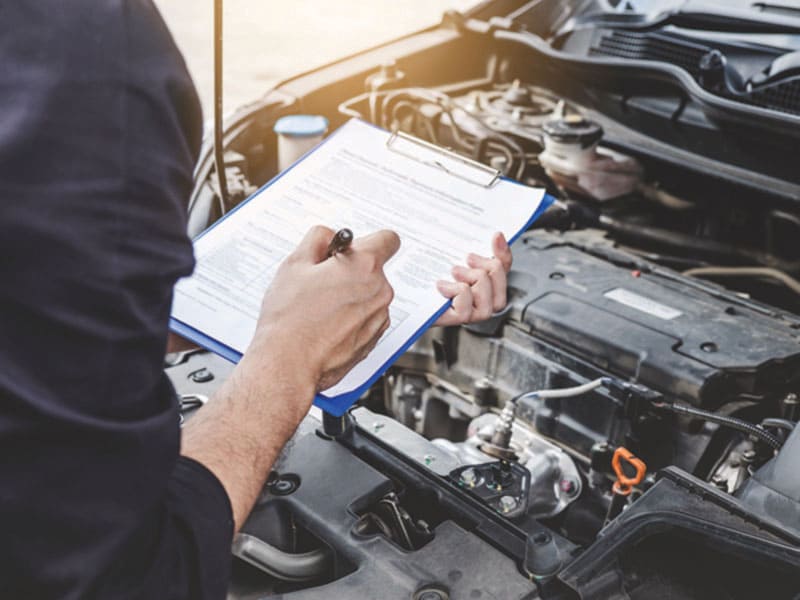 Let's Make A Deal
If you accept our offer, our team will handle all the paperwork and you may leave with payment in hand the same day.
*
*Same day payment available with signed title.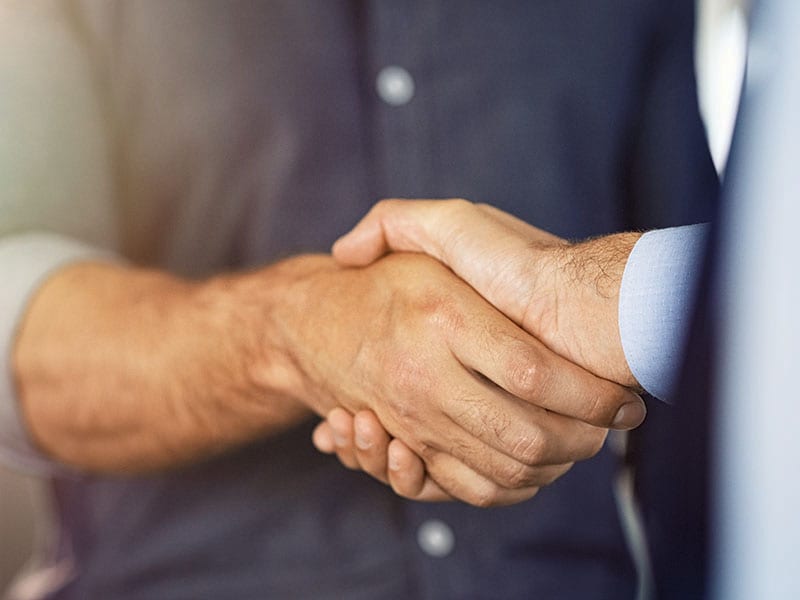 Start Now - Tell Us About You And Your Vehicle: