Tell Us About Your Vehicle
Provide details about the history and condition of your car, truck or SUV. We'll go over it together at the evaluation appointment.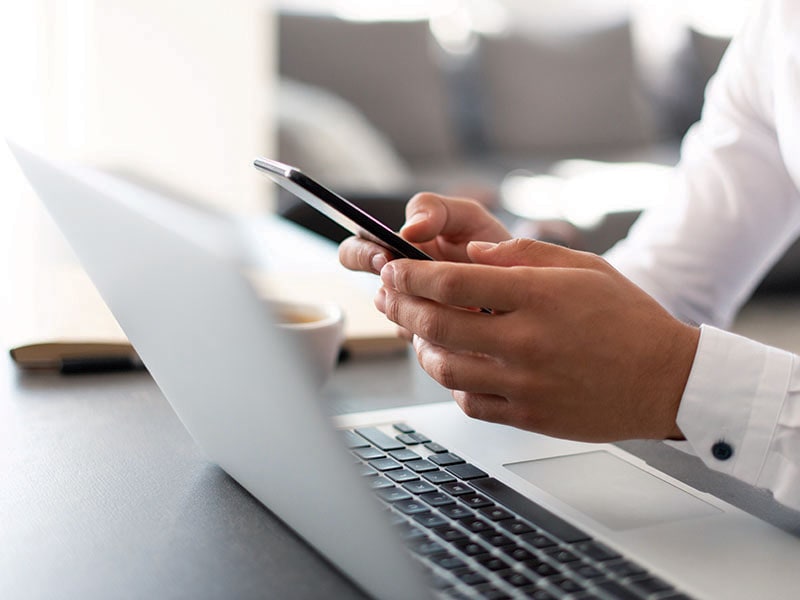 Vehicle Evaluation & Offer
Set up a time to meet with our professional vehicle evaluator. They will be utilizing local market data to provide you a competitive offer for your vehicle guaranteed for 7 days.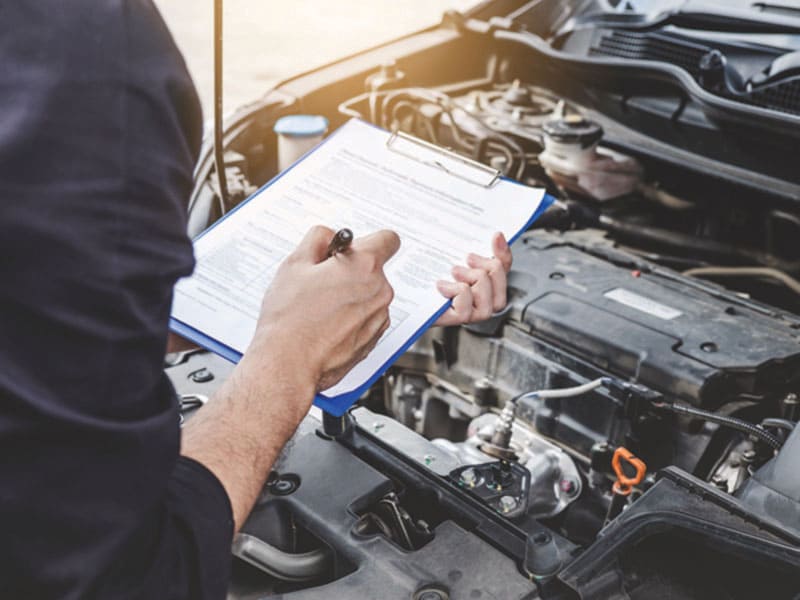 Let's Make A Deal
If you accept our offer, our team will handle all the paperwork and you may leave with payment in hand the same day.
*
*Same day payment available with signed title.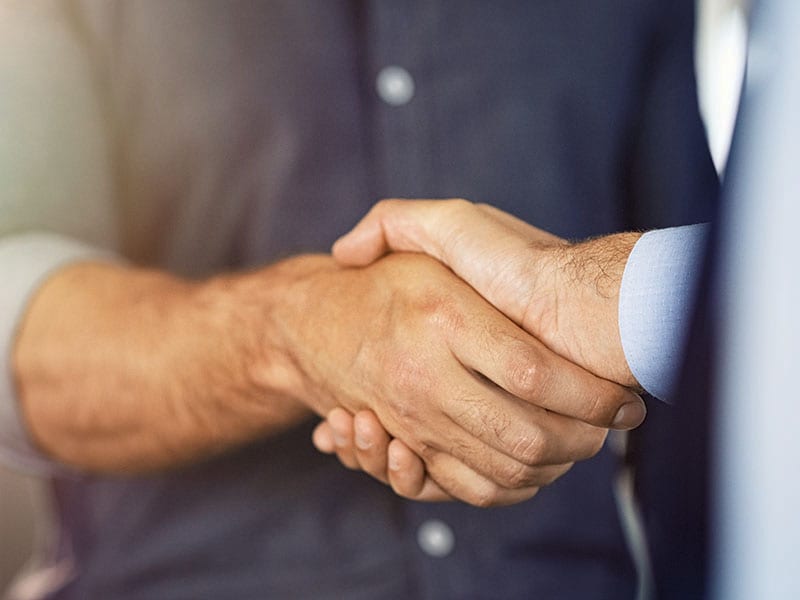 It's Fast and Easy to Sell Your Car to Our Ford Dealership in Klamath Falls
Here at Lithia Ford of Klamath Falls, we strive to be your go-to destination for all your automotive needs, including when the time comes to sell your vehicle. Our staff is waiting and ready to offer you cash for your car, all while making the selling experience quick and straightforward. So, if you have an old clunker in your driveway or your current ride isn't meeting your expectations anymore, sell it to our Ford dealership and walk away with extra cash in your pocket.
Prepared to Offer Cash for Any Vehicle
No matter your current vehicle's age, brand, or body style, Lithia Ford of Klamath Falls wants to buy it from you for a fair price. We use the current market trends coupled with details about your vehicle to provide you with an honest appraisal that reflects all the critical factors. You can even get an estimated value today by filling out the convenient vehicle evaluator tool from the comfort of your home or office.
More Reasons to Sell Your Car to Our Dealership
When it comes to selling a car on your own, there are various headaches you may encounter before you get it sold. Thankfully, you can avoid all these hassles by selling your vehicle to Lithia Ford of Klamath Falls. Since we are your interested buyer, you'll get to skip on advertising and connecting with strangers that could end up wasting your time. Instead, we will give you a precise value for your ride in no time. The best part is that you won't be required to spend that money at our dealership.
Start this Simple Selling Process Today
If you're ready to get cash for your current vehicle, contact our team or visit Lithia Ford of Klamath Falls today to start this streamlined automotive selling journey.